About Horny 420
Horny 420 is a hookup or casual sex site dedicated to those who love smoking weed. N0t everyone understands the benefits of weed and meeting someone who does is really special. Use Horny 420 and the links provided to meet the stoner of your dreams or just hookup with one for smoking hot fun. Pun intended.
Smoke and Fuck, that's our motto!
What is better than hooking up with some super hot chick who knows how to roll a blunt? Dabs? She can do that too! Think about the endless possibilities that are ahead of you! Are you HORNY? Are you 420 friendly? You're at the right place, my friend. Find out how easily and quickly you can bang girls who smoke weed!
Technology has come so far in recent years that mobile devices are used for just about everything. From Facebook to dating sites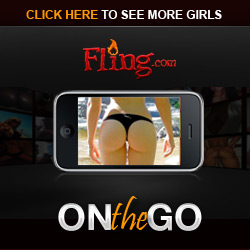 your mobile phone is the hub for all of your social media needs. Luckily Horny 420 has provided a mobile friendly version that is easier to navigate on a mobile device. Check it out!
There are stoners out there waiting for you to get online and show them the time of their life! So what's the hold up? Not sure if you're that into weed? Well let us help you out with that. Once you see these hot, horny 420 girls you'll change your mind. Click on the link and you'll see for yourself!
Pot has been used for years for medicinal purposes alongside recreational use. There are many reasons people are in love with this herb. It helps with anxiety, pain and let's be real, it has intense sex appeal! Smoke with horny 420 singles!